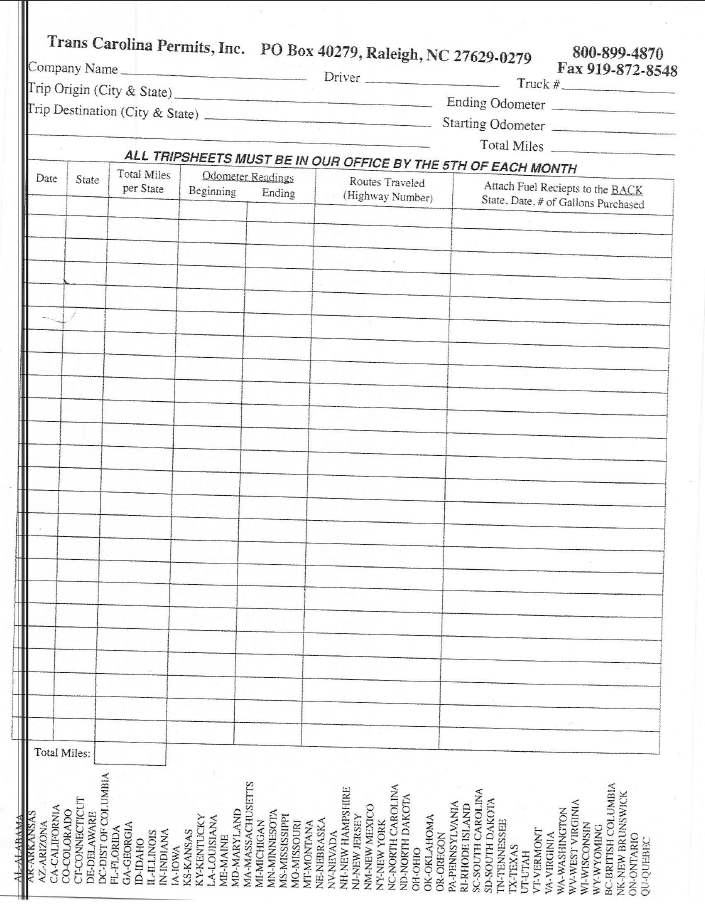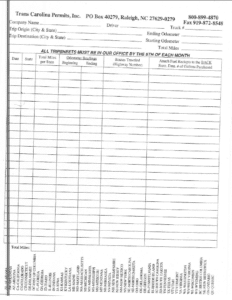 IFTA (International Fuel Tax Association), is an agreement between the lower 48 states of the United States and the Canadian provinces, to simplify the reporting of fuel use by motor carriers that operate in more than on Jurisdiction. In plain form, IFTA is your report of fuel when traveling through different states. This report is very important when owning a truck, truck company, or even just dispatching. IFTA is not kept up with will cause you a lot of headaches in the long run.
IFTA has to be reported quarterly. If you are not the driver it's up to you and the driver to keep up with the miles and fuel usage in each state. The old-school way of doing this is just plain old paperwork. The paperwork is usually called a Trip Sheet. On a trip sheet, you put the beginning mileage and ending mileage. The driver is to list every state they travel through per trip. Once you get the trip sheet you put those with the fuel receipts. This is the old-school way.
I still use the old-school way right now. It to me makes it easy to see exactly what is done on the road. The drivers do not like it because they have to do more paperwork. When I get my fuel sheets in weekly I put them into Dr Dispatch and keep up with them that way. Dr Dispatch has a section just for IFTA. It keeps all the miles and at the end of the quarter you can just print them out. Some people think that is double work. I like it because not only will I keep up with the IFTA miles, but I also keep up with my service miles and can catch over usage of fuel before it gets out of hand.
There are other ways to keep up with IFTA. There are tracking devices that some companies have to keep up with the miles. You still have to keep up with fuel receipts, but the driver doesn't have to do a lot of paperwork. I'm told that some electronic logs have a way of keeping up with the miles and states. I'm sure there are plenty of ways, to do this, but the main point to this blog is that you need to keep track and report it. Not reporting it will cost you more money with late fees included.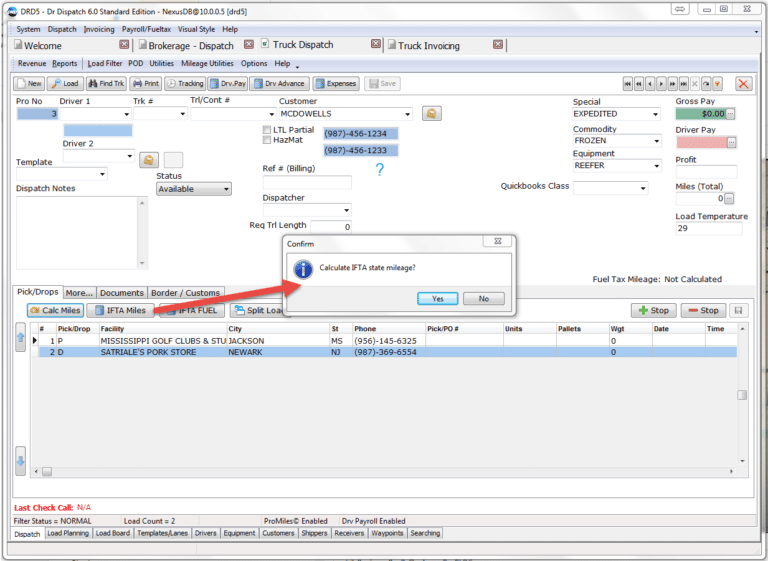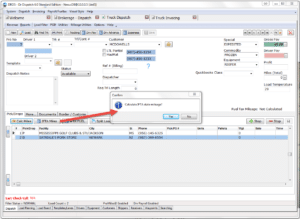 IFTA, for many, is like visiting the IRS quarterly. I only will be dreadful if you don't do what is supposed to be done. You have to stay on the drivers for miles and fuel receipts. There is a pot of gold at the end of this rainbow. The pot of gold is that all taxes for IFTA each year are filed and there are no shutdowns do to IFTA. I can't stress enough about how important keeping up with this is. If you don't have a system of keeping up with it, my suggestion would be Dr Dispatch. It's all one system and it's per load. It makes life easier, and in trucking, anything that makes our wheels continue to roll is a keeper. – LaChunda Hunter