Hello,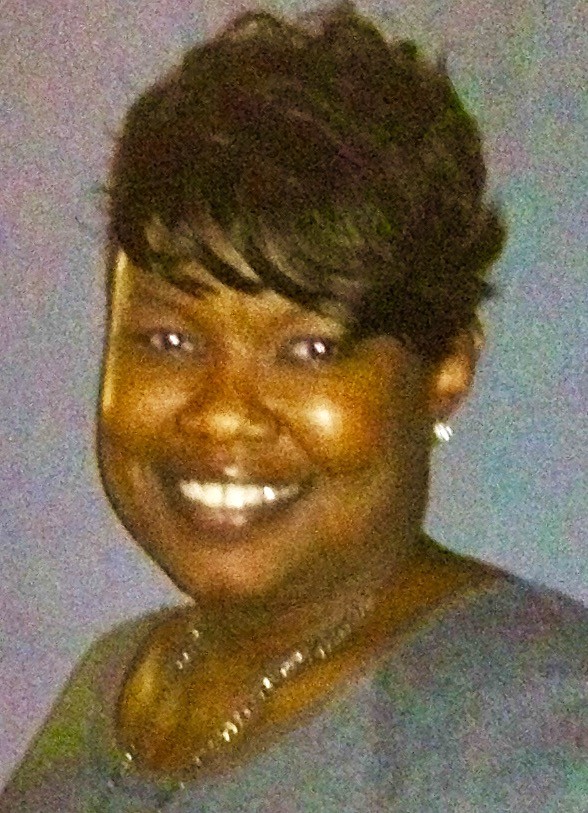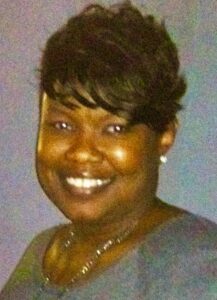 My name is LaChunda Hunter, and I will be your new blogger for Dr Dispatch.
I have been in the trucking industry for 16 years now. Over my 16 years, I have worn many hats. I have worked for companies that provided freight transportation in various ways. I started out as an auditor for Waste Management of Richmond, Virginia. This was a commercial company that dealt with trash and recycle but it started my love for trucking and the trucking industry. While at Waste Management, I was able to ride with all the drivers on their routes. I was able to get a feel and love for the road. My main job there was to observe the routes and times of the pickups. I was hired to save the company money.
My next job was for Wilson Trucking of Chester, Virginia. Wilson Trucking gave me the task of putting in all the incoming and outgoing shipments. This is what I like to call the data entry level of trucking. This job was very fast-paced. It included putting all details in the system to keep track of everything. The wrong data put in the system could cause a big problem for the shipper, receiver, customer, driver, and the company. This taught me the different things to look for when shipping freight..
I later left Wilson Trucking and moved to Baltimore, Maryland. Sticking to my love for trucking I was offered a job at Tri-Star Freight of Baltimore, Maryland. Tri-Star was a challenge to me like no other. This company was one of the biggest Military contracted cargo companies around. Tri-Star, basically moved the military soldier's personal belongings when they were being stationed to a new state or country. This was an intermodal company. I was hired to be the incoming clerk. All shipments that were to be picked in our radius came across my desk. I had to make sure that if it was from another country that it passed customs and security. After making sure that the cargo was cleared for delivery, my main job was to get the orders picked up on the correct trucks and delivered. This was my first time dealing with intermodal and learning the depths of it.
After leaving Baltimore I moved to Charlotte, North Carolina. In Charlotte is where I stood out and on my own. I worked for several different trucking companies in Charlotte, needless to say, that every one of them were different and I was able to take something with me from each job opportunity. While at these different companies I held positions as dispatcher, assistant to vice president of a company, human resource head, and office manager. With all these different positions I was able to see the whole world of trucking.
While working for one of these companies I was introduced to Dr Dispatch. This program changed my life. I was like my own personal assistant with all the positions that I held.


I later went on and started my own trucking company L & L Universal Logistics, LLC. I use Dr Dispatch for my company as well. I employ owner-operators that allow me to do everything and I just leave the driving to them. As I grew as a part of the trucking industry I was asked by drivers, investors, and other dispatchers to teach them my technique. I started doing dispatching classes in 2013 called Dispatching 101, which included how to become a Motor Carrier, the different fields that you can go into, how to dispatch, and of course a touch on Dr Dispatch. These classes have been very helpful to my students and have allowed them to go on and become Motor Carriers and Dispatchers. I love what I do and I have been doing this so long that I couldn't think of anything else that would bring me more joy.