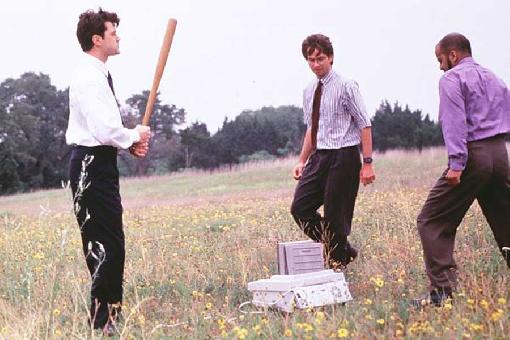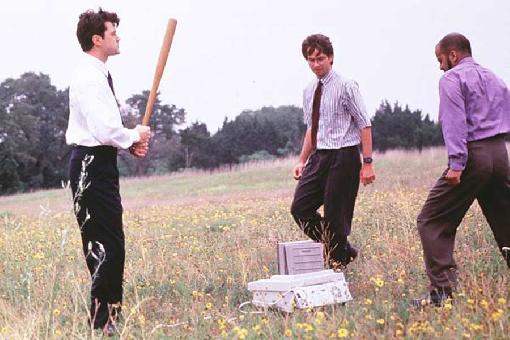 Adding a printer for Dr Dispatch use is really one of the easier things you can do because….
You Dont.
You do not actually ADD printers to Dr Dispatch. Adding printers is done on the network or computer level (and for our purposes, within Microsoft Windows)
Once you understand the simple fact that, Dr Dispatch does not manage printers, Windows manages printers – your life will be MUCH easier.
The first step is to install your new printer per the manufacturers' documentation for the version of Windows you have.
Adding Printers with Windows 8
With Windows 8, connecting the printer and powering it up, may be the only thing you have to do.
Adding Printers With Earlier Versions of Windows
Windows XP, Server 2008, and some other versions may require drivers to be installed.
We use wifi-enabled printers in our offices. This means we do not have to hook the printer to a print server or another computer. The printer gets networking information from our network and we can configure each client PC with a CD that comes with the printer.
Once your printer is installed and recognized by Windows, Dr Dispatch will magically see it!
There's nothing extra you must do to get Dr Dispatch to see a printer. If Dr Dispatch does not see a printer, it's not installed properly.
Don't forget that Dr Dispatch can email and export many reports to PDF, as well as store documents within Dr Dispatch.
Check our pricing page for info about our imaging/scanning module.